BE A BEARDED BROTHERBE A MAN & WALK WITH STYLESHOP
Do You Want To Grow Beards?
Your
Freshness Only
Just
Got Started!
BE A MANGet Fresher With MyBeardGang's CreamBuy NowGET FRESHERYou'll be forever happy you ever bought MyBeardGang's product.
Previous
Next
"I highly recommend MyBeardGang products to men who are cultivating moustaches, beards or goatees. Beard Care has assembled a very high quality set of products; most of which I've tried. One of my favorites is Craig's Beard & Stache Butter Wax Conditioner. "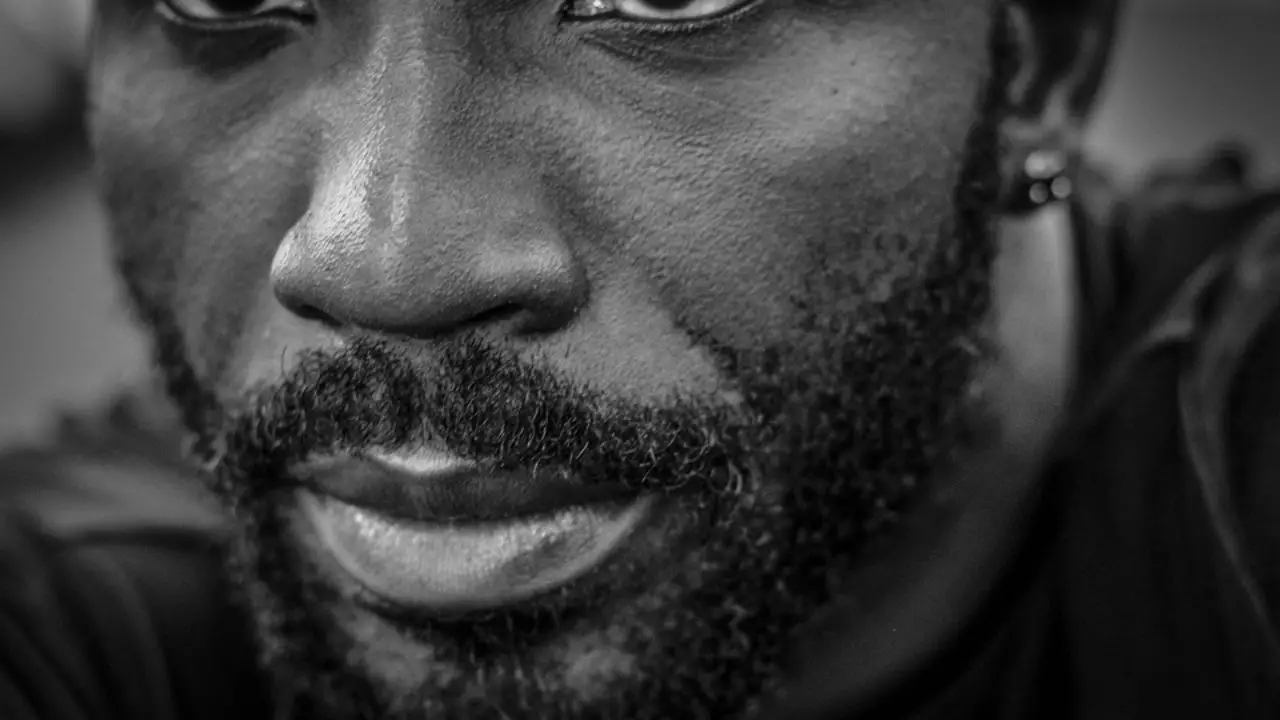 Ayoola Daniel
Software Developer
OUR PRODUCTS
We've got a great range for you to choose from.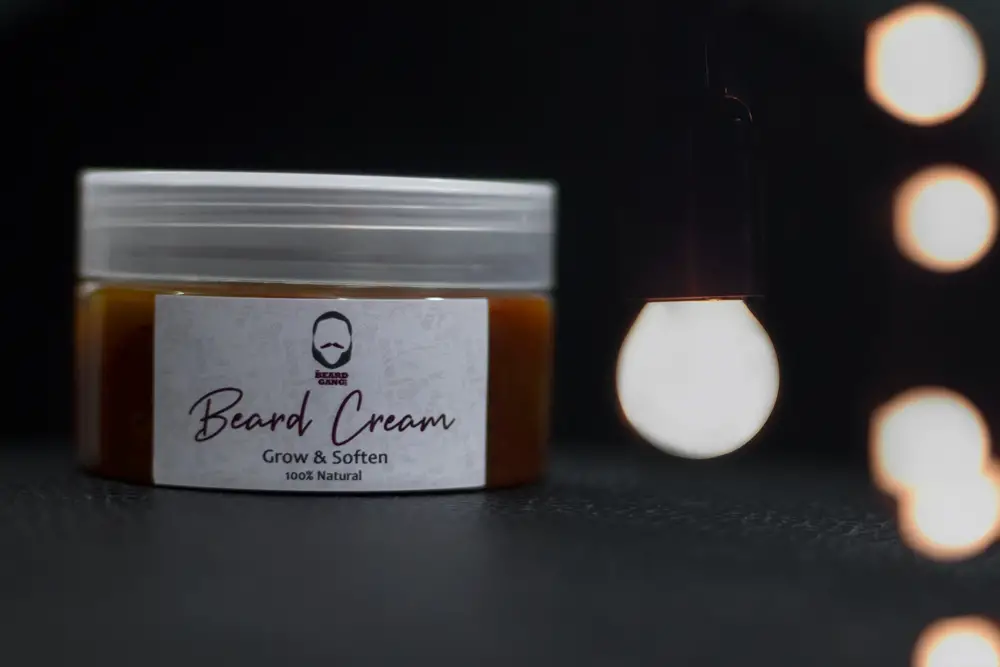 MyBeardGang beard growing products either in form of cream or oil helps give you that stunt lustrous stylish look that you so much require without any stress whatsoever leaving the stress for when it has finally grown and then needs care.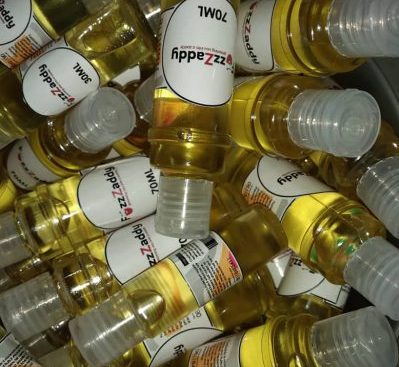 FuzzZaddy is born out of this learning and desire to keep a memory. This oil was also borne out of the need to tell a story of the natural oils used and their benefits to skin and hair growth.