Jameson World Beard Day 2019: The Sun shone brightly and the breeze stood still for a couple of hours on the 21st Day of July 2019, as a gathering of fine bearded men in Lagos was made possible by the Premium Whiskey Brand – Jameson.
We covered a bit of what went down at the Jameson World Beard Day 2019. See Here: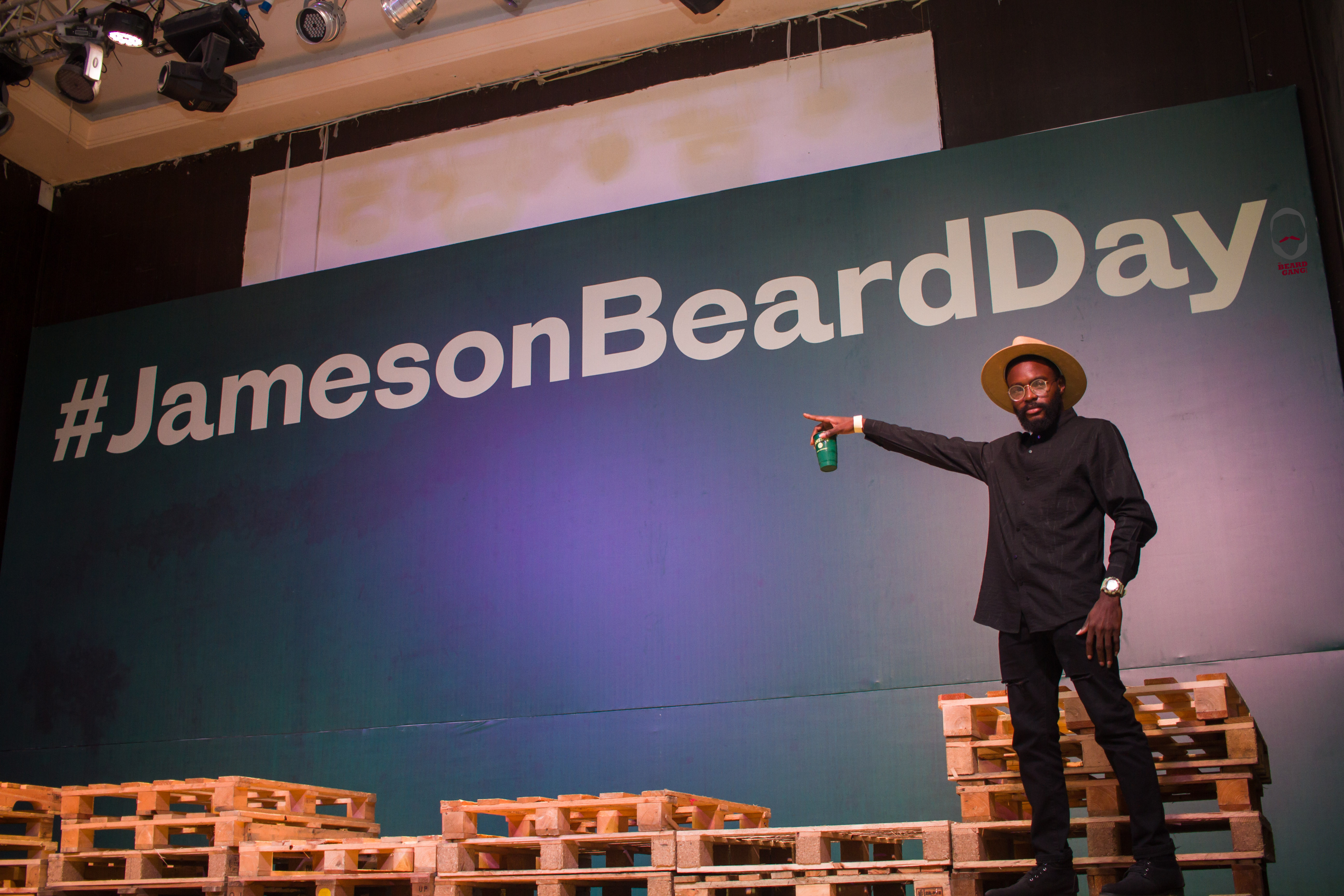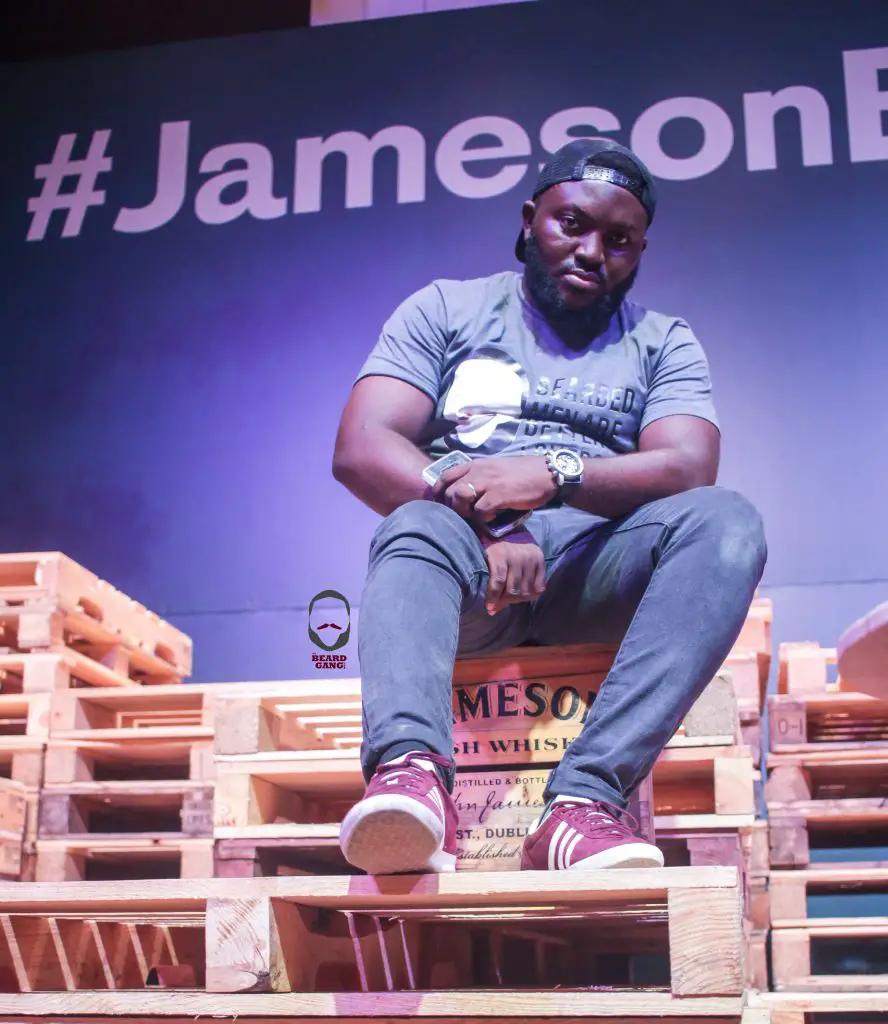 Dubbed as their own version of World Beard Day, the event saw bearded men from different walks of life come together to forge bonds as a community. In what would be seen as an event for bearded men to be remembered for a long time, notable Nigerian bearded influencers like Popular Instagram sensation, @arbenco, @beardganglagos, your favourite beard care brand – @mybeardgang and a lot of notable individuals were on hand to meet, greet and come together for an amazing photoshoot by Popular Nigeria Photographer, @emmanueloyeleke.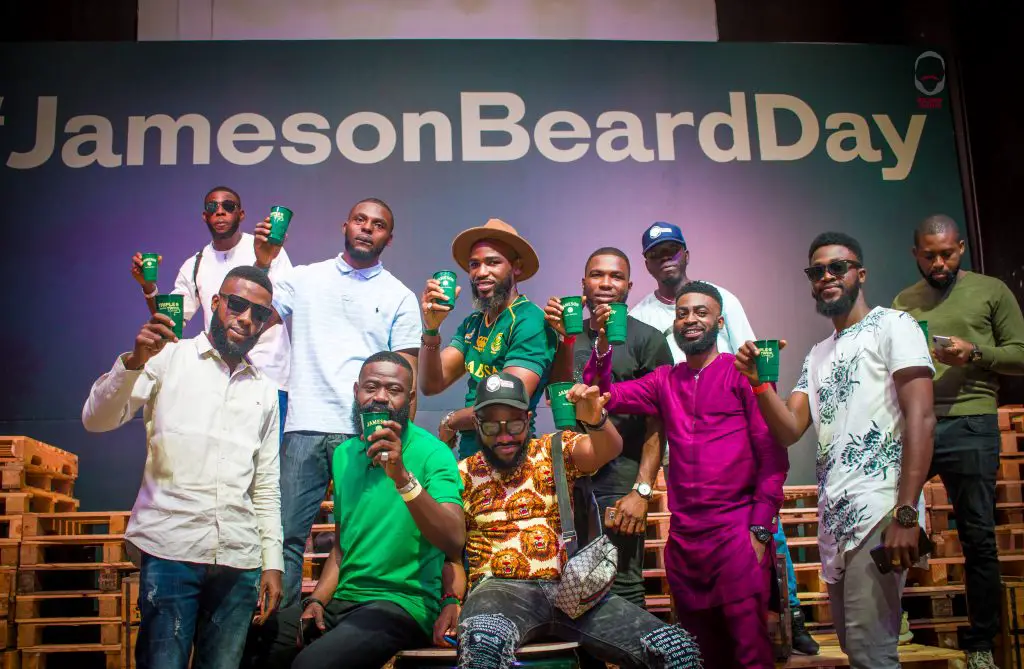 The event started by inviting about 100 bearded men present at the Beard Day for a facial and hair treat by foremost Lagos Barbershop – KAYZPLACE, you can check them here on Instagram before they proceeded to connect with other bearded men in a game of snooker, draughts, PS4 and a host of other bonding games available at the event.
Just as we saw fine bearded young men, we also connected with beautiful ladies who came around to identify and throw their weight behind the community in Nigeria. It was a beautiful and well-packaged event.
Our presence at the event would not go unnoticed as we took a lot of behind the images, and also did a 1-minute video of what went DOWN! If you are not a bearded man in Nigeria, truthfully, you do not know what you are missing. The bearded men have come to stay and we are creating a community that will not only socialize but also impacts and influences.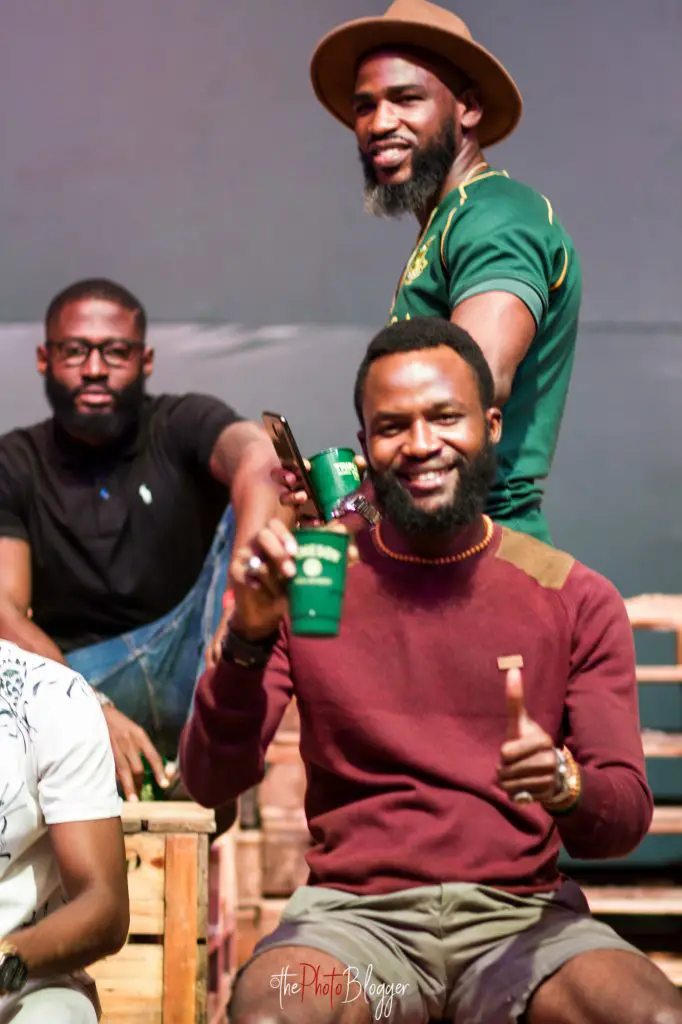 The era of dirty bearded men has gone. We are now in the era where a lot of Nigerian men spend time taking care of their facial hair, meeting people of like mind, building relationships and forging partnerships.