The first Saturday in September every year has bearded men come together to celebrate the World Beard Day, and in Nigeria, this has been celebrated every year since the last 5 years. With the mission to bring bearded men together to celebrate their awesomeness and to also promote facial hair growth, the World Beard Day has indeed come to stay.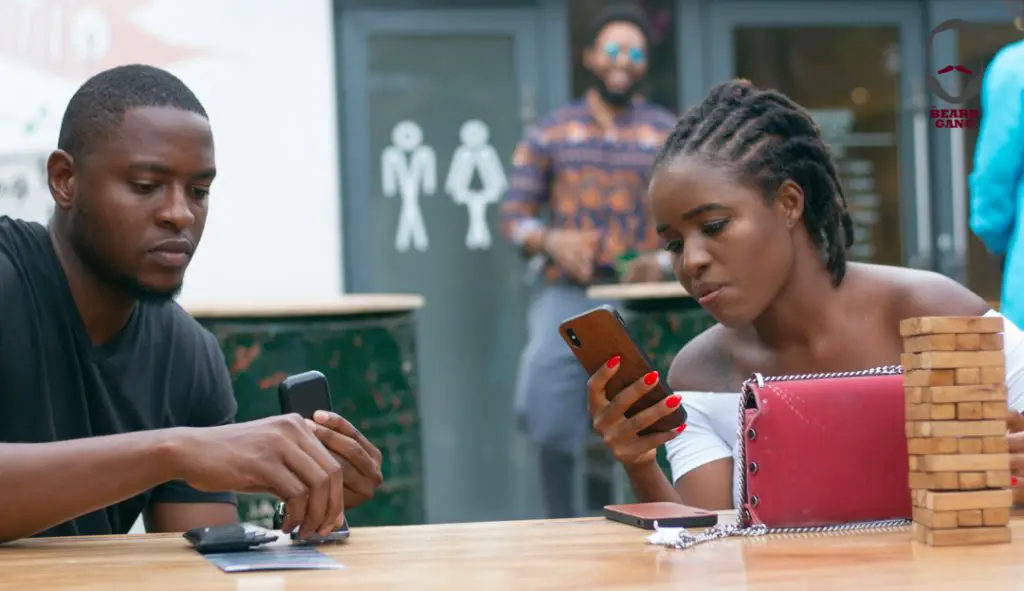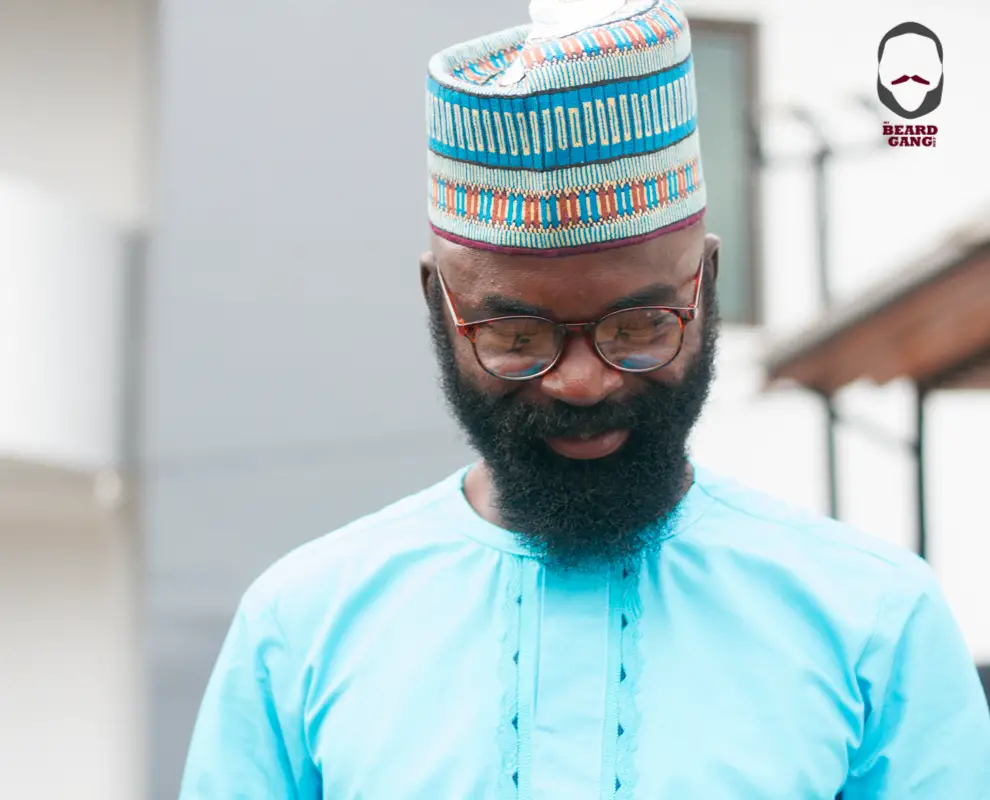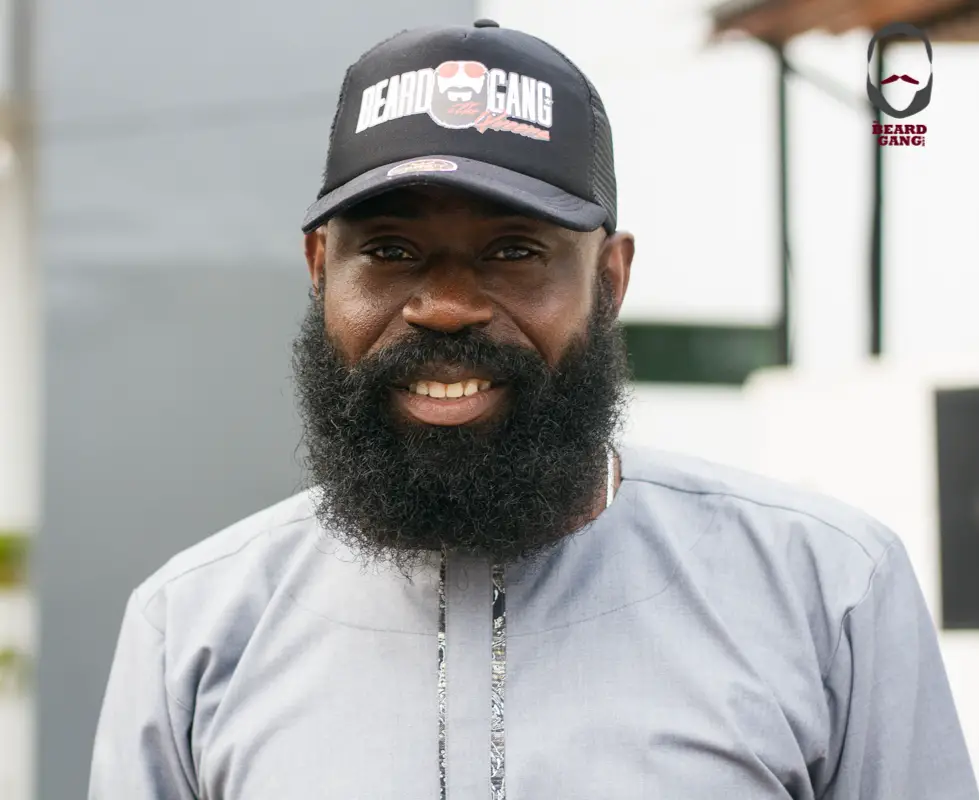 The World Beard day 2019 fell on Saturday 7th September 2019, however, was celebrated on Sunday, 8th September by Jameson Nigeria in collaboration with @fomo.lagos at the PatioLagos.
Jameson Nigeria has recently called out men to join in the celebration of the imminent World Beard Day 2019. They partnered with popular photographer, Emmanuel Oyeleke and Konbini Africa to display bearded men through a variety of visual content in an atmosphere of food, games and the best music.
You can read all about it HERE.
An event that witnessed bearded men in all shapes, sizes and colours of their beards come together to chill and lounge with their friends and families. Beardless men were also not left out as they joined in the vibe to celebrate the World Beard Day 2019.
From the drinks, games to the food, we had so much fun with popular influencer, BollyLomo, who was on hand to engage Bearded men to an evening to remember.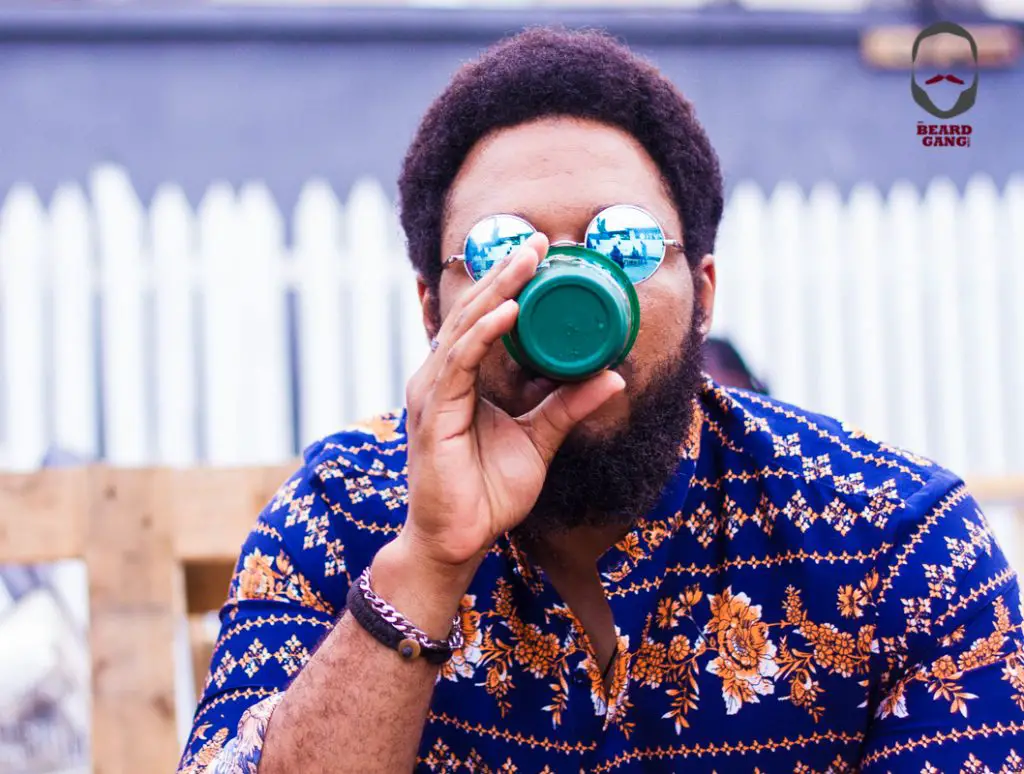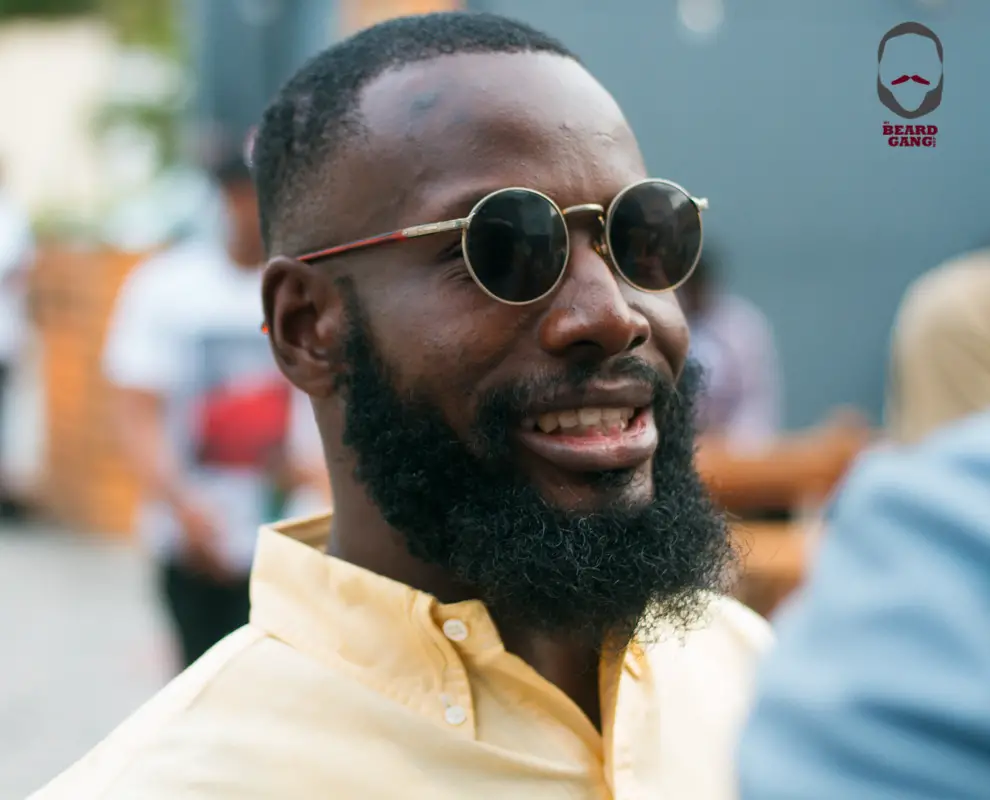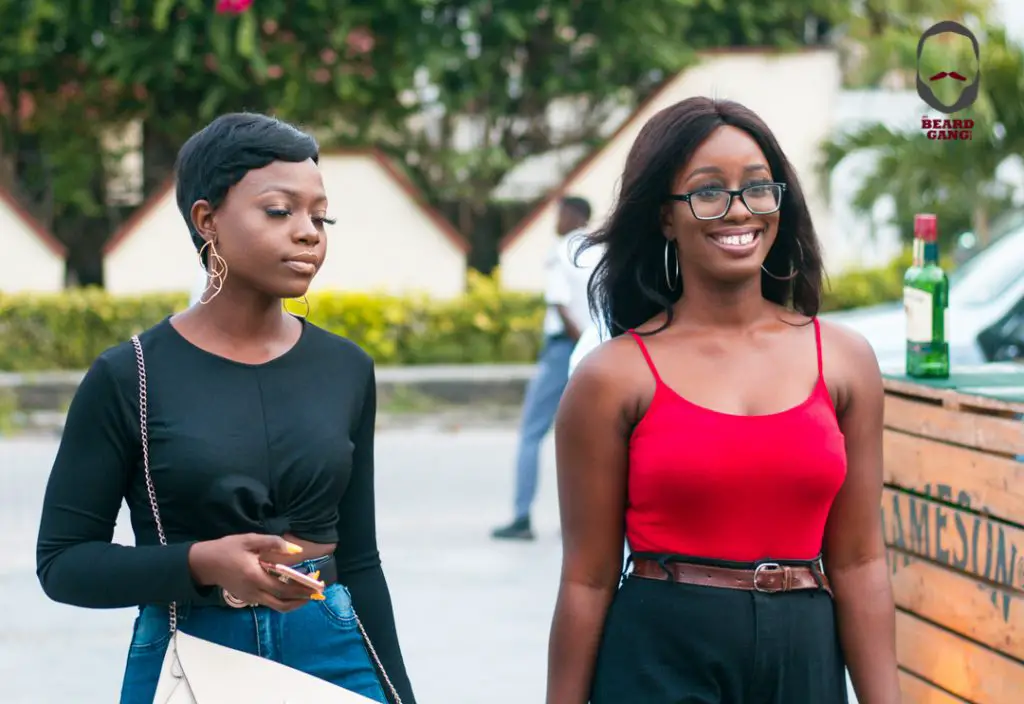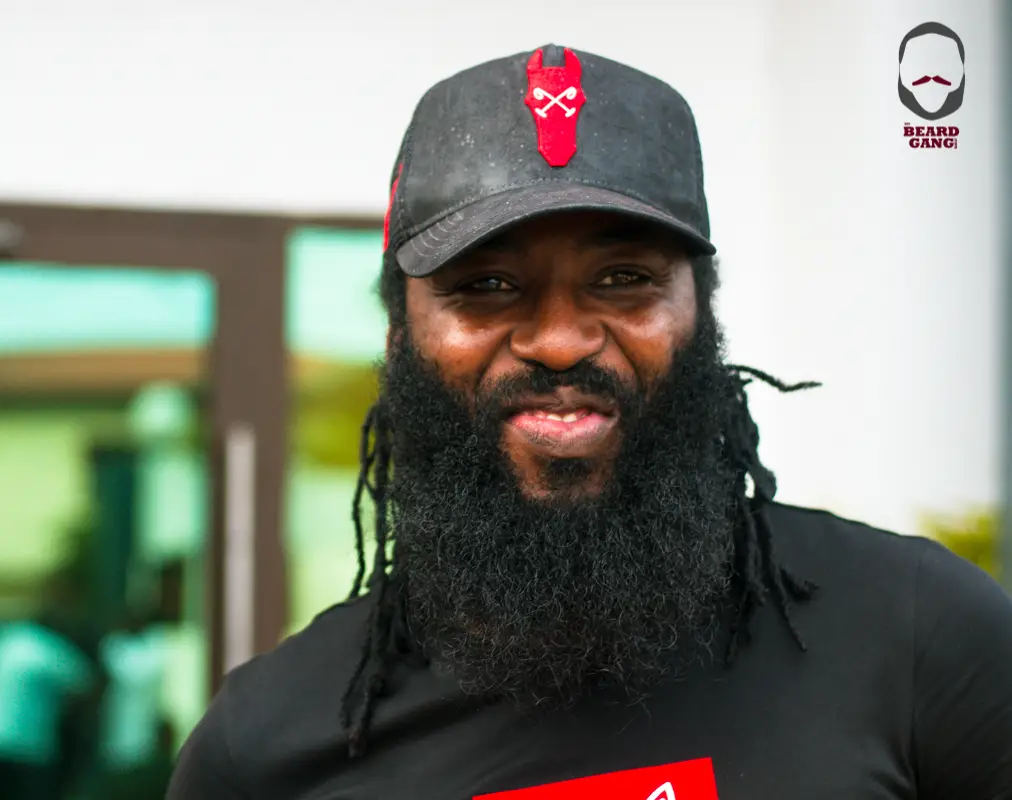 For those (Bearded and Beardless) men who were not available to join in the fun, you can catch up with what went down at the World BEard Day 2019, and hopefully, you are a part of the celebrations next year.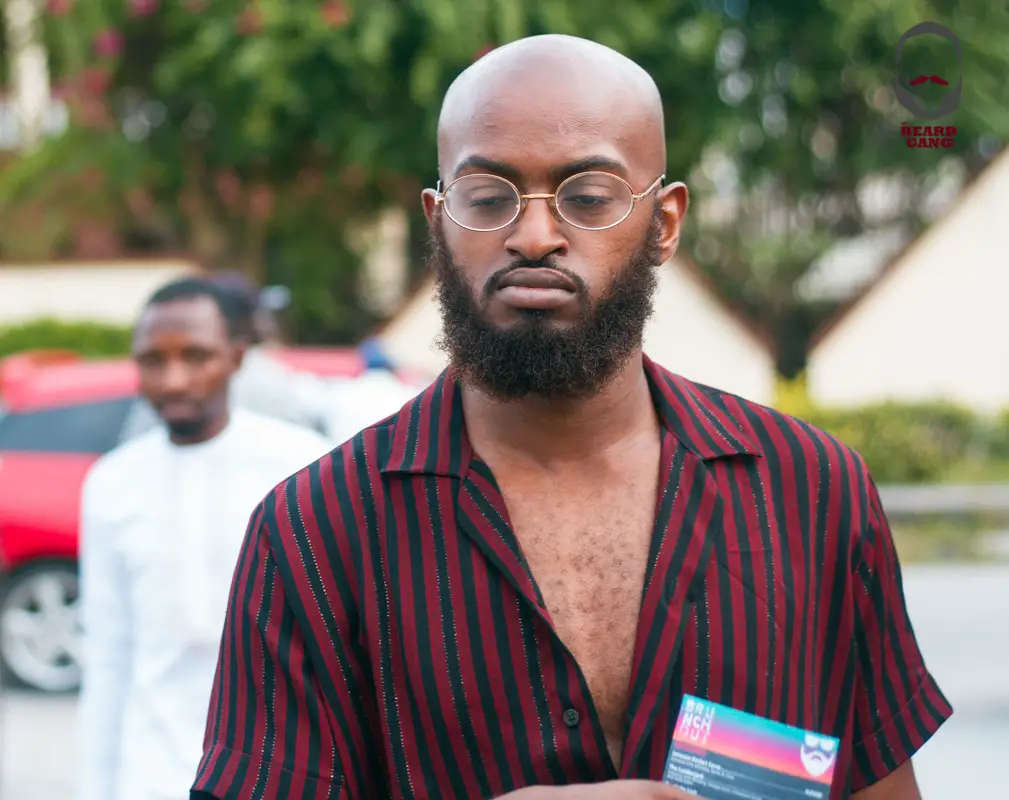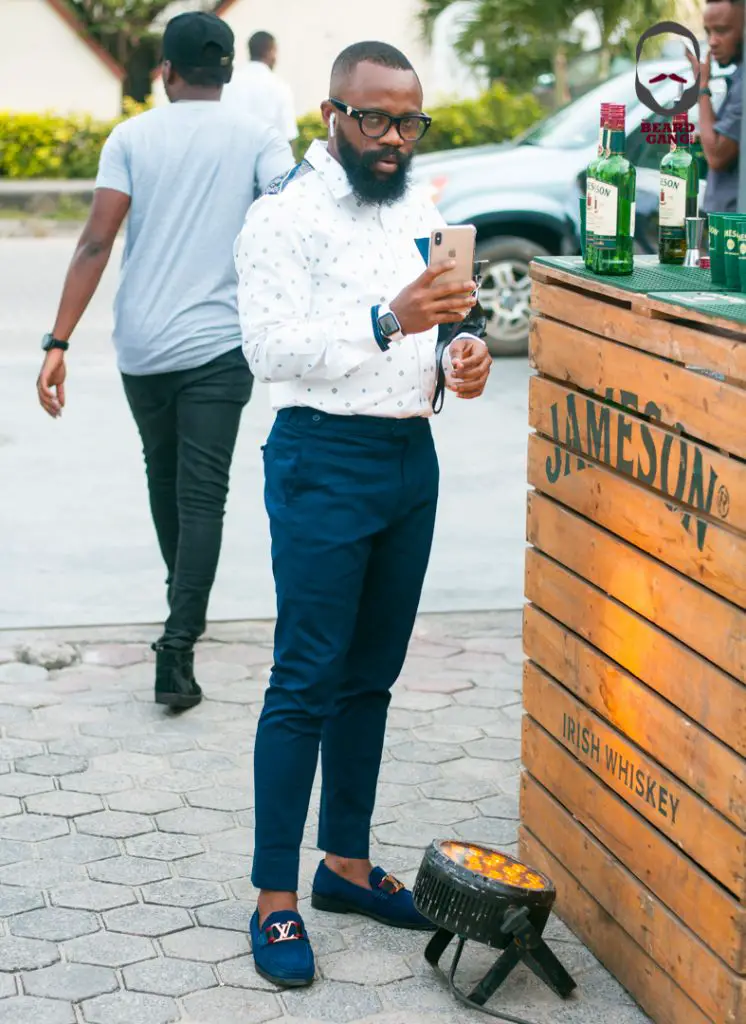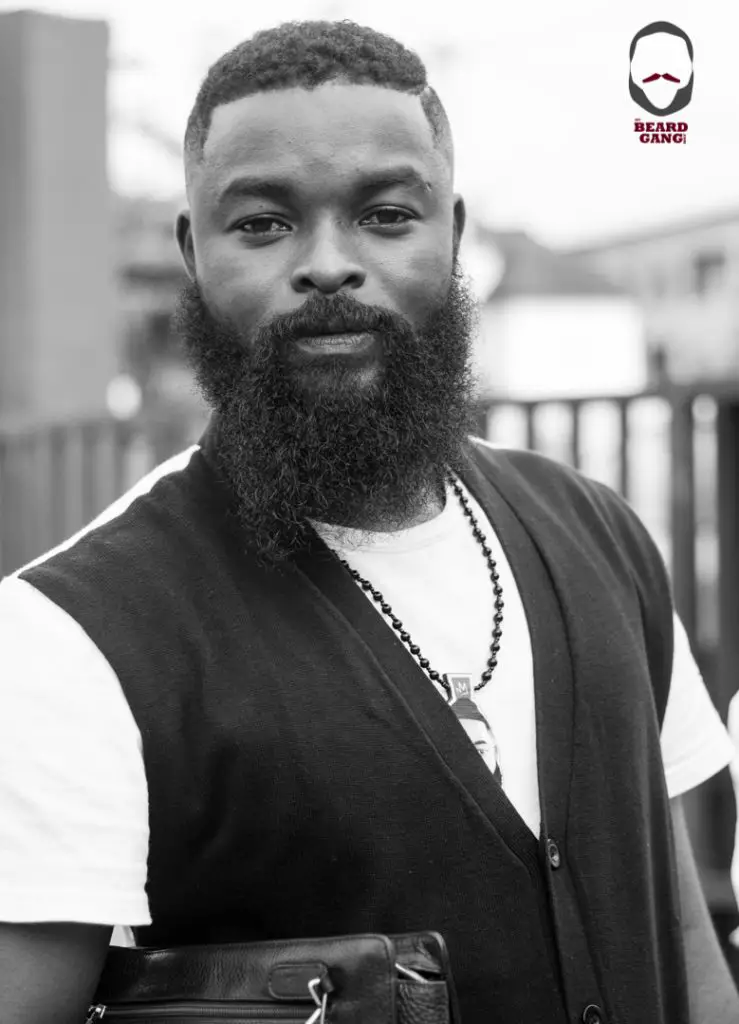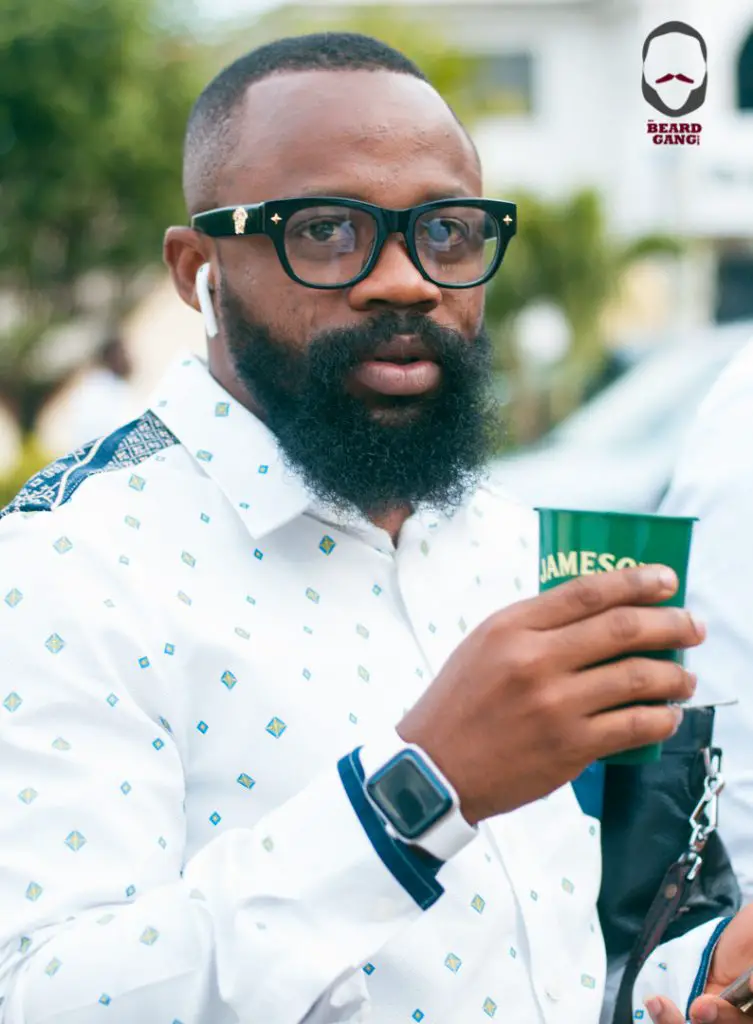 We are already poised for the World Beard Day 2020 and cannot wait for what Jameson has in store for bearded brothers in Nigeria. Will you join us for the World Beard Day 2020?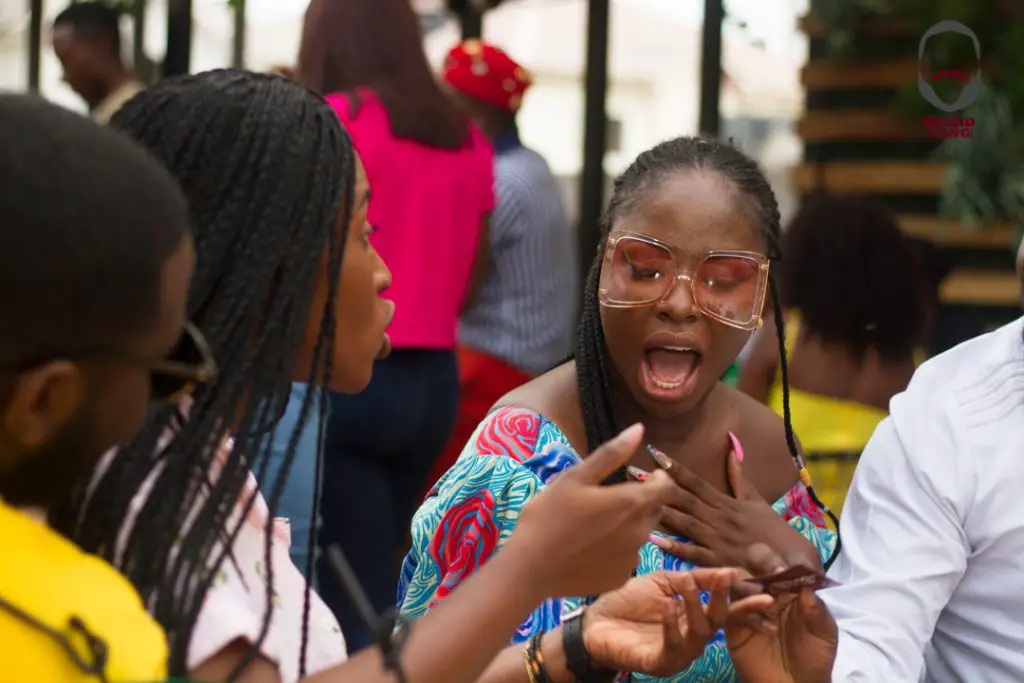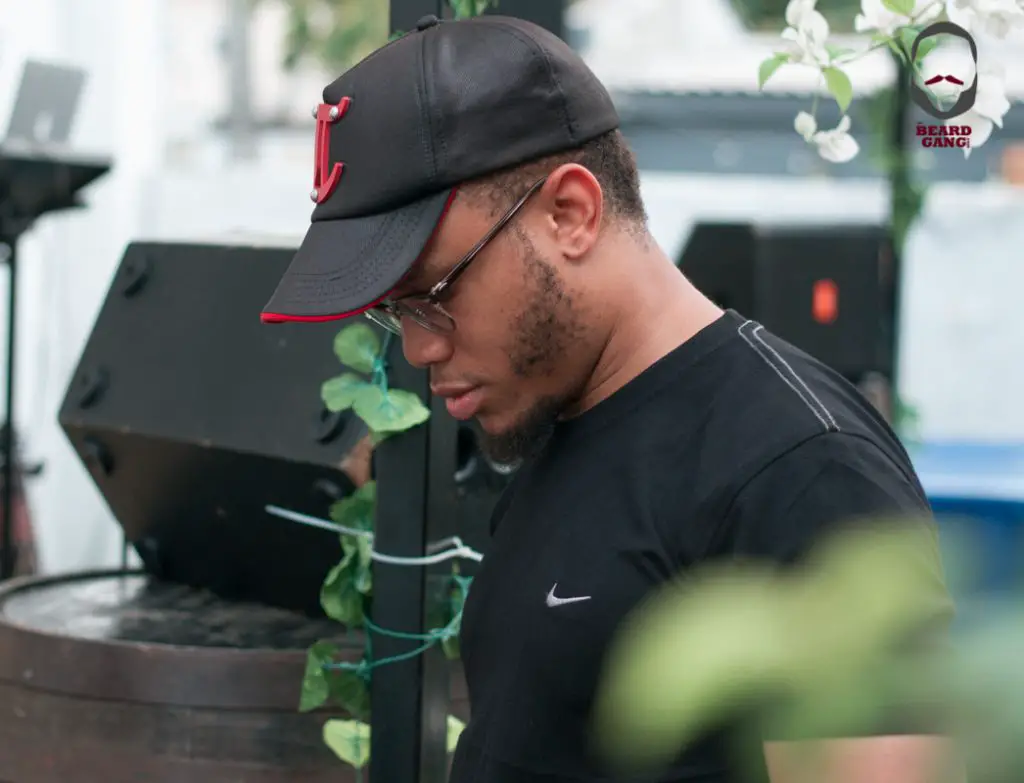 The video highlight of what went down at the World Beard Day 2019 is below. Watch and enjoy!
https://www.youtube.com/watch?v=1fVleImynDw