How the beard growth started?
I don't recall the particular year. Ever since I had a beard growing across my entire jaw region, that was between 2008 to 2010. My skin has always been irritable to clean shave, so I've had very few in my adult life.
Why do you like the beard?
It's the other way around; my beard loves me, haha. It's an expression of my personality, so I I've grown to love it in return. I always imagined growing a beard long before the first strand of hair popped out my jaw.
Is Wearing Beards fashion or style?
Both. Fashion is the what, Style is the why and how. There are a thousand different ways to grow or present a beard, and the options you choose should always reflect your personality or state of mind. That is style.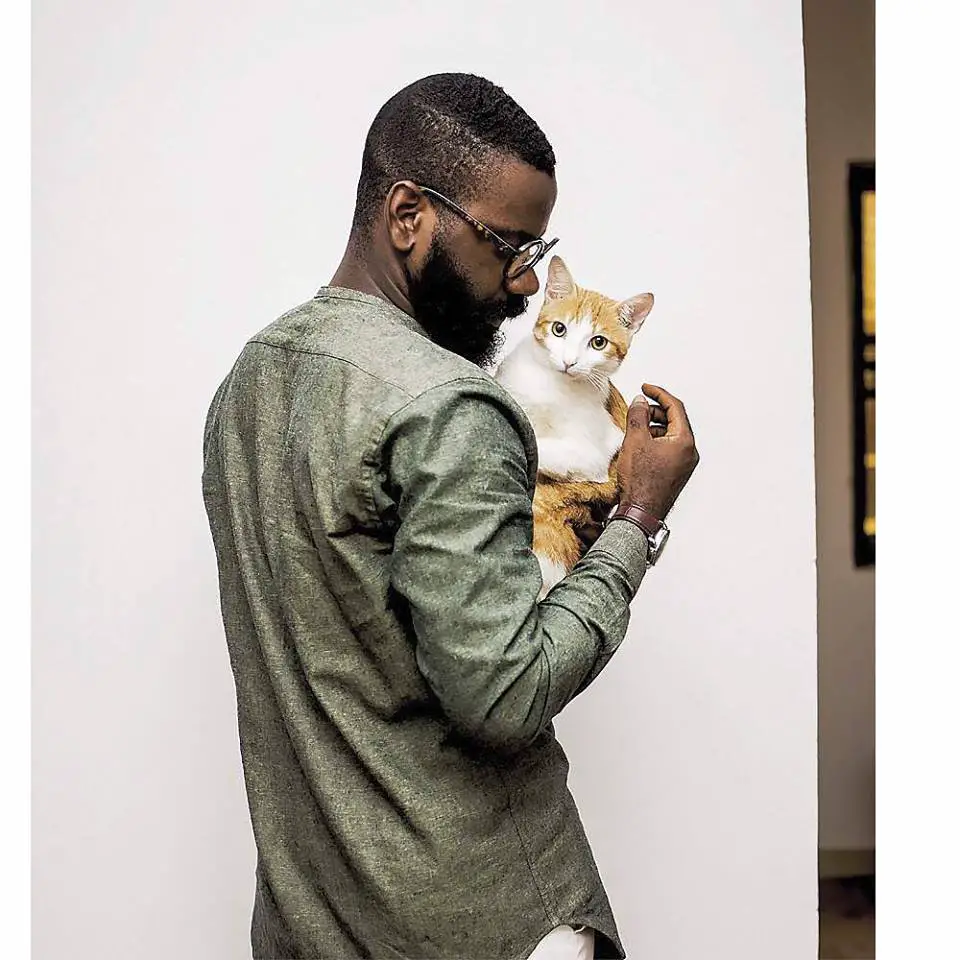 It's what it is. I think growing a beard gives off an independent, confident and radical vibe that makes certain people uncomfortable. A lot of white-collar employers do not find this acceptable, especially in the Hospitality industry. People need to find what works for them really, my beard should serve my purpose and not the other way around. Thankfully, I've always been an entrepreneur, so I've enjoyed very limited worries around growing a beard.
Do you think ladies love beards?
I've met some ladies who are obsessed with beards, I've met some who are indifferent, and I've met others who would rather have you trim it down or go on a clean shave.
Different strokes for different folks.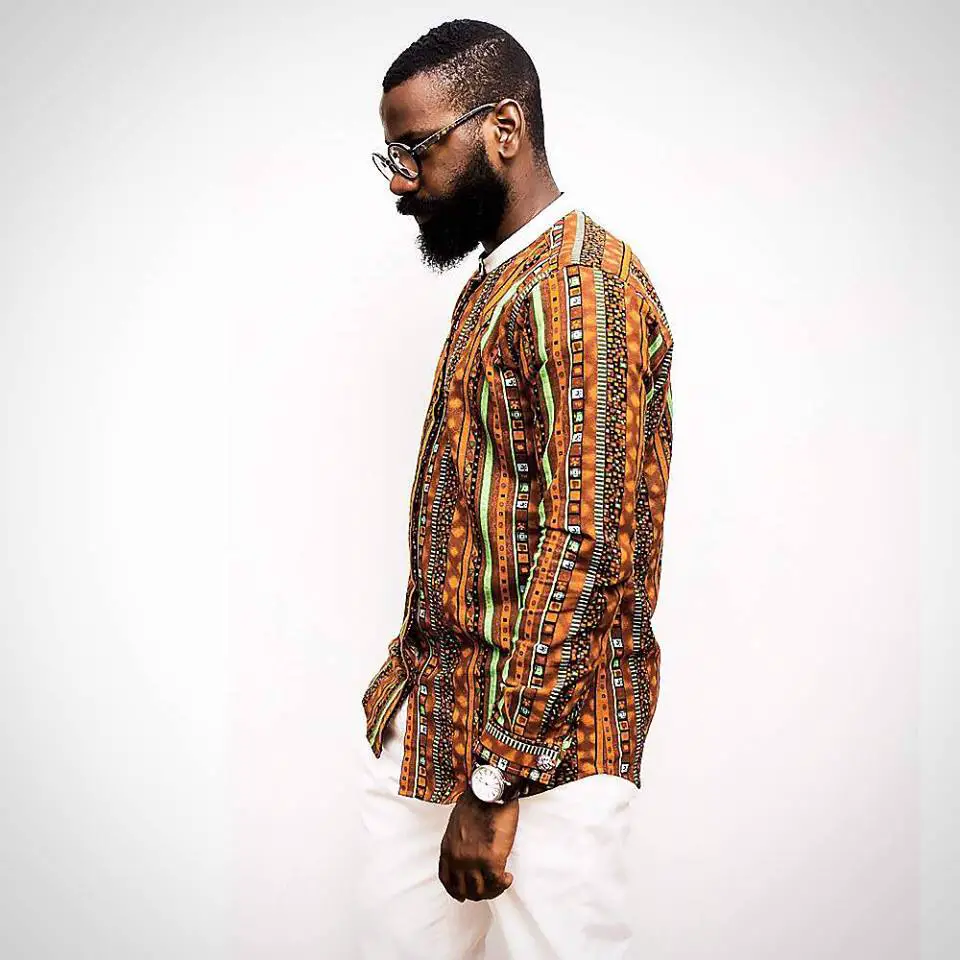 How can we handle beard discrimination based on religion and society?
Discrimination is a human thing. We tend to discriminate or condemn things we do not fully understand or relate with. That is never going to change, it's human nature. Thankfully, we have laws centered on our freedom of expression to keep that in check. However, I very much believe in moderation. It's always good advice not to overdo things, the same applies to beard growing. As stated earlier, your beard should serve you and not the other way around. When something starts to take away from you more than it serves you, then you may want to re-evaluate its need. Just an opinion.
Are there other benefits of keeping beards?
Asides an outward expression of masculinity for men, I think the other benefits are personal to each person. For me, it helps keep the bumps away. You don't want to see my jaw two days after a clean shave, it's not nice.
Would you like to be a part of the beard gang community?
I assumed anyone with a beard automatically passes as one. Beard growing has become a social trend lately, and people associate you with the Beard Gang trend regardless.
How do you care for your beard?
To be honest, I'm frequently asked this both on social media and in-person conversations. It's good to keep in mind that every human's skin is unique. There's no special regimen that fits all. I condition with little amounts of Shea Butter twice or thrice a weak (Arami Ivory Butter works great for me), trim loose ends when necessary, wash with soap or organic shampoo once or twice a week – I try to let my skin natural oil run its own cause. That's about it for me.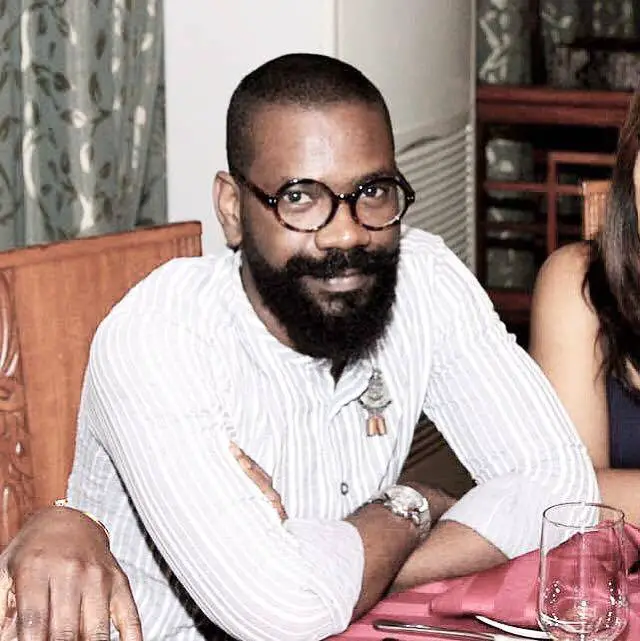 Do you think people should keep their beards?
I think people should do whatever they really need to do. If it improves the quality of your life and doesn't negatively impact the quality of life of others, I think you could indulge.
Do you think the beard gang will go out of trend?
Trends like fashion die, style is forever. What it is called and how it is done may change as time passes; but personal beard growing as a conscious act is human, not a trend.
Tell us about Movember
This is my first year of actively getting involved. Movember is an international organization focused on solving issues around men's health. The movement is primarily focused on raising awareness and easing funds during the month of November to tackle prostate and testicular cancers, and also mental health issues in men. More information and how you can be involved is can be found at movember.com.