I have oftentimes wondered how Aboniki really works when I see that people do not only apply the Balm on their skin, but also on their hair. I have also seen a rising request on the question "does Aboniki balm grow beards", and I am here to help you do justice to that.
Before we get into the major details of how Aboniki grow beards, let us find out what Aboniki is, as this would lead us into answering the pondering question, "Does Aboniki grow beards"?
What is Aboniki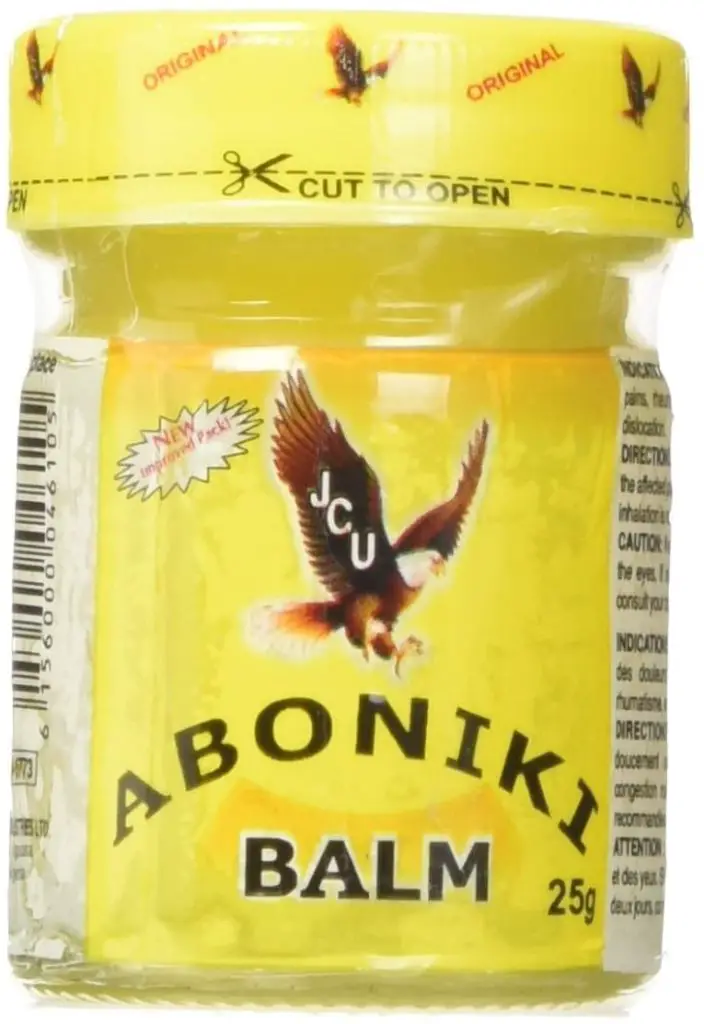 Aboniki is one of the greatest balm made in Nigeria. This balm is a mentholated ointment that uses deep heat when applied to solve a lot of health problems as it relates to Nigerians and Africans.
It is known to be a powerful ointment that has amazing healing powers.
The interesting story about Aboniki right now is that it is not only recognized in Nigeria but has become widely accepted worldwide. The company that produces Aboniki has offices in the United Kingdom and North America.
My Mom, in fact, uses the Aboniki Balm.
The day I tried out Aboniki was when I had catarrh and cold, and that ointment did wonders to my body. It has this very hot menthol that soothes your body after making you hot. The amazing thing about Aboniki is how it gets to work immediately it touches your skin.
The power behind the Aboniki brand is what has gotten people to continually ask questions about whether Aboniki can be used to grow hair and beards.
Interesting, isn't it?
In this post, we will be at the power behind the Aboniki brand, the other healing capabilities and whether it can be applied to beard or hair.
Where is Aboniki Balm Made?
Aboniki is currently made in Nigeria with the Head office at 10-12 Izu-Osayogie Road, Iduowinna, Edo State,  Nigeria.
What are the ingredients in Aboniki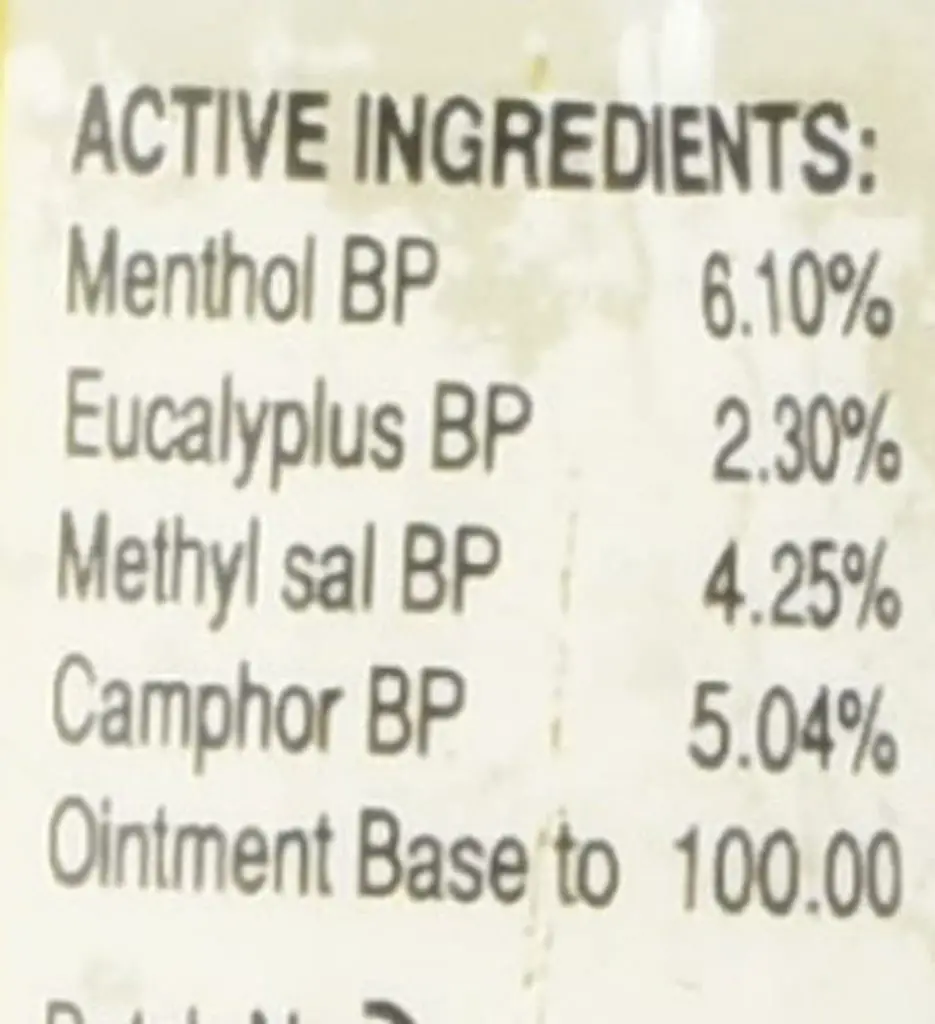 Aboniki possesses Camphor (5.4%), Menthol (6.10%), Methyl Salicylate (4.25%), D-Panthenol, and ointment base, which are mixed together in high concentrations to improve the anti-inflammatory and antibacterial efficacies of the Balm. It also has Vitamins B1, B2 and B6 that serves as natural anti-oxidants and anti-inflammatory agents.
Aboniki also possesses Eucalyptus Oil which helps in improving hair growth when mixed with other essential oils. These ingredients when used on the face helps in the stimulation of blood flow.
What this combination does is to produce that deep heat sensation that helps to deal with many health issues like stress, infections and inflammation
Does Aboniki Balm Grow Beards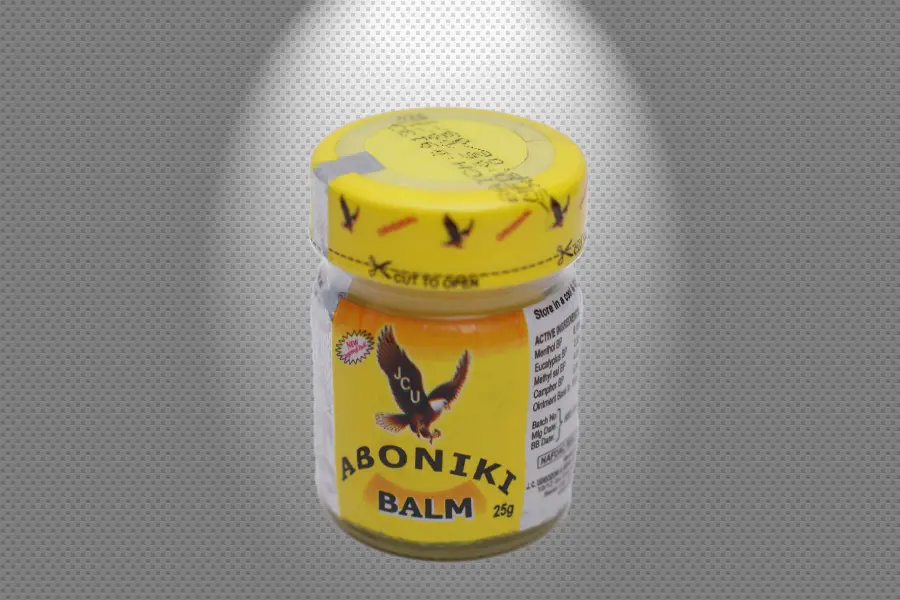 The presence of Menthol, Eucalyptus Oil, and Ointment and powerful ingredients in the Aboniki Balm supports the growth of hair and as such they support beard growth as well. This means that when Aboniki Balm is applied to the chin area, the properties these ingredients possess will help in the stimulation of blood flow to the chin area, hence beard growth is triggered.
For those who will be interested in using Aboniki in their beard area, you should be careful about its application. I will advise you not to apply directly to your beard area but try to mix with other products like the Mybeardgang beard cream.
This is because a lot of Aboniki users react to the hot sensation that accompanies the usage of the Balm.
Does Aboniki Balm Grow Hair
One of the benefits of Aboniki that is not known is its ability to stimulate the growth of hair. With Camphor and Eucalyptus oil in Aboniki Balm, it should provide the basis for speeding up the growth of hair. If you are in the category of those who are finding it hard to grow their hair quickly, then try out the Aboniki Balm.
If you have hair that is thinning out or you are generally losing your hair then you should try out Aboniki Balm for hair growth.
All you need to do is just use the Balm as you would apply hair cream to your hair, okay? Make sure to apply it to your scalp daily immediately after a bath. You are going to have deep tingling sensation due to the fact that the Balm is hot. But this hot sensation will later calm down and you can enjoy the use of the Aboniki.
I will advise that you mix the Aboniki Balm with your hair cream if you would react to applying the balm directly to your hair. This will further help to strengthen your hair cream mix as you apply to your hair.
How to use Aboniki Balm for Hair Growth
Ensure that you wash your hand before and after the application of the Aboniki Balm. Make sure you clean your hands thereafter and not bring the hand close to your eyes.
For those who can withstand the hot sensation that comes with using Aboniki, just put a little portion of the Balm on your hand and apply in a circular motion into your hair. You'll feel that hot, burning sensation for a while and it will later create a soothing effect.
Do now wash off the hair after applying Aboniki Balm. Leave it on your hair for at least 12-24 hours. This will enable work as properly as possible.
Be careful with applying an excessive amount of the balm on your scalp or hair. A little amount is okay so that the Balm won't pill your skin. It is that harsh!
For those that cannot deal with the harshness that comes with the application of Aboniki on your skin, you can mix with hair cream.
Comprehensive list of what Aboniki is used for
Aboniki balm can be used for the prevention, treatment and control of the diseases as listed below:
Skin disorders, cough, Arthritis, Joint pain, muscle pain, back pain, wounds and bruises, Pain in tendons, Itching, to mention a few. To check a full list of what Aboniki is used for then check this website.
Have you ever tried using the ABoniki for your hair or beard? How was the experience? Please share with us in the comments, as we try to work on pushing this research further.